Experience and Expertise
The folks at NEODAU have been around in the gaming industry since almost 10 years and believe us we've seen and done it all. Let our experience and expertise guide you to grow your game.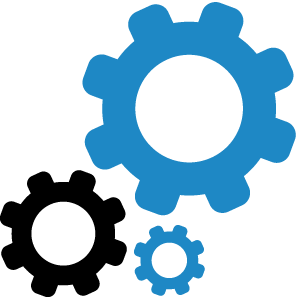 Automated Media Buying
NEODAU's intelligent algorithms do the media buying for you, automatically picking the best ad placement for the best prices fitting to your budget. Enjoy easy and care-free media planning!

Data Protection
We take data protection very seriously. That is why we make sure that all your data stays with you. Nothing will be stored on NEODAU system, we just enable you to use your data for maximum efficiency.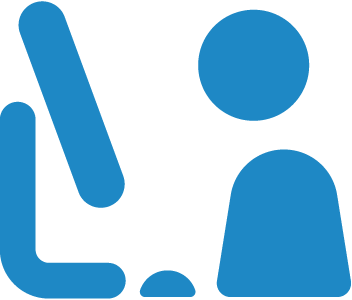 Do It Yourself...made easier!
NEODAU comes custom fit to your game. Only very few simple steps are necessary to get started. The intuitive dashboard is easy to use for your in-house marketing team and gives full control over campaign optimization and scaling.
Our Mission
Working in games marketing for the past 10 years has taught us one thing: There are many things that people tell you would work, few that actually do work, and even fewer that will work consistently. It is our believe that NEODAU is the definite solution for the long-term success of your online game. To put our money where our mouth is, we decided to make everything completely transparent. No up-front fees or hidden costs. We are convinced NEODAU can be an integral part of the long-term success of your game.